The Out of school scheme is our oldest project and was one of the first of its kind in Europe.
We provide 100 places for children of primary school age who attend all year round, with an additional 20 places for Holidays Only. The Out of School Manager runs this project with a team of fantastic staff. Most of the staff have been trained in childcare, whilst others are working towards gaining this qualification.
The environment is organised, clean and well maintained. The scheme is a free play environment; children can choose which activities they wish to participate in. The activities stimulate and encourage development as well as teaches them to co-operate with each other.
Our aim is to provide a safe, stimulating and happy environment for children in our care. The children are introduced to a variety of activities, which are planned. Our activities are carefully designed to ensure that all children have equal opportunity to participate in activities of their choice. Relevant support is provided to ensure that all our children's needs are met.
Please choose from a scheme below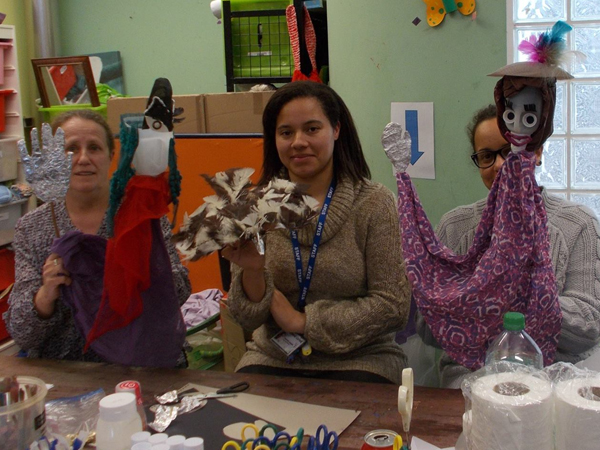 Our Staff
We employ a qualified NVQ Level 3 Manager (in Playwork and Early Years) and our Playworkers are qualified in NVQ Level 2 & 3. All staff members are CRB checked.
Our staff have training in Behaviour Management, the Early Years Foundation Sage for Out of School provision, Safeguarding Children, Autism training, Understanding, working with, and supporting children's behaviour, Understanding Play Types and First Aid.
Parental involvement
We encourage parents to be involved in all aspects of the their child's day but we understand that this is difficult when working full-time so we are happy for parents to telephone or write to us any time.
We involve parents in fund-raising activities and on outings with the children and hold parents evenings that provide the opportunity to discuss your child's progress with the key person and members of the team.